Black Tourmaline Keychain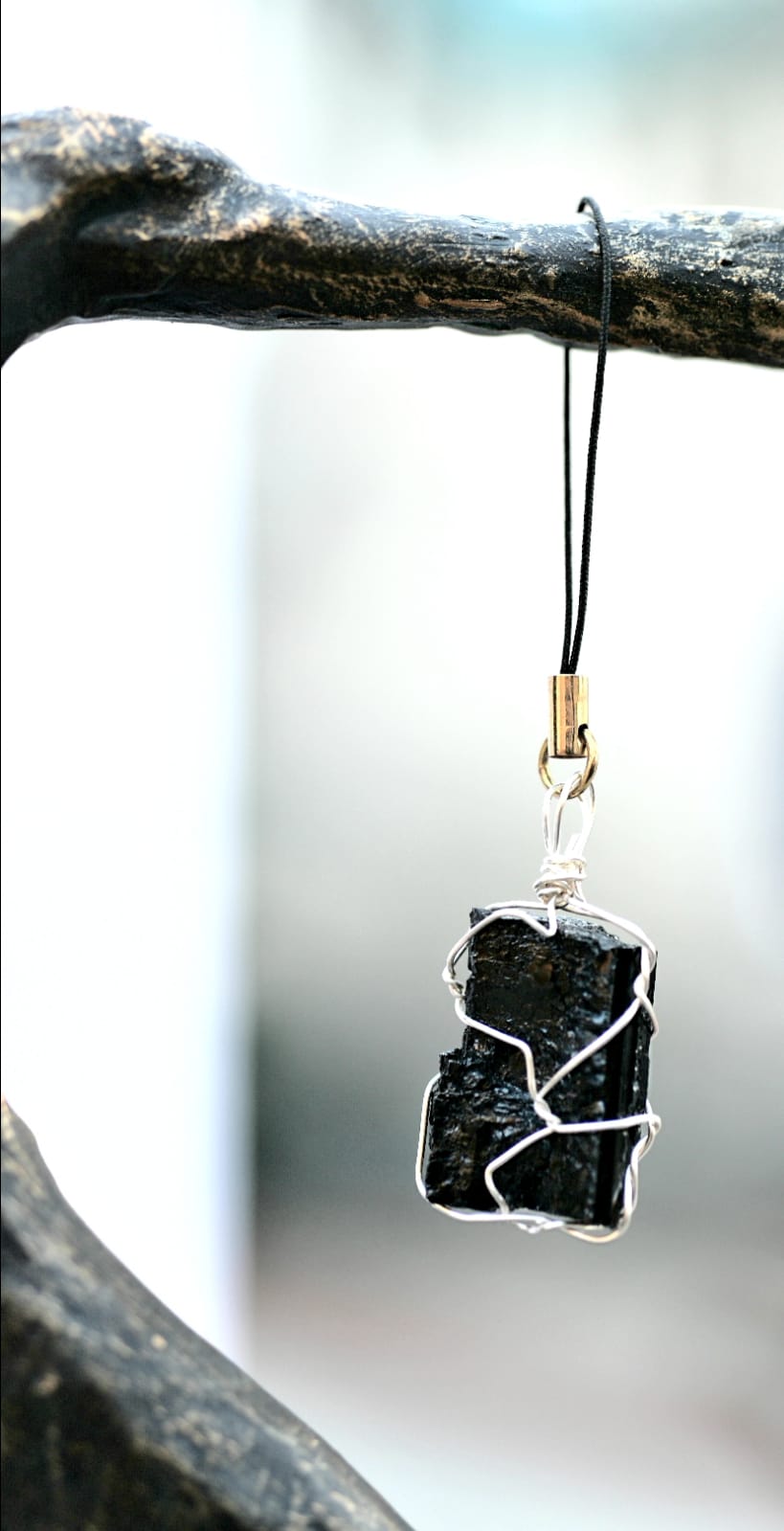 Black Tourmaline Keychain
Black Tourmaline
One of the strongest protection stones of all time. It helps eliminate negative energies such as complainers, whiners, and emotional people who bring depressing energies around you. As a keychain it will encourage protection for your vehicle and prevent car theft and car accidents.
sold out
Show Some Love
Exposure to water, sweat, perfume, hairspray, lotions and other like products may change the appearance of the jewelry over time. Jewelry should not be worn during exercise.
By burning sage you can cleanse your stones from all negative energies that it has absorbed for you. Release energies at least once a week.